Tyroon Win (Practice Manager)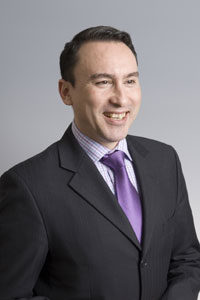 Tyroon Win is committed to being flexible and pro-active in his role as practice manager - not only offering guidance on which member of chambers would be most suitable for a particular job and the fee structure involved, but also working with clients to identify the most cost effective and efficient use of Counsel's services. He is used to dealing with emergencies and will, if requested, recommend solicitors who are experienced in acting for professional clients.
Tyroon Win took over as practice manager at 48 Bedford Row in February 2006, having previously worked for a US law firm in the City of London for 16 years.